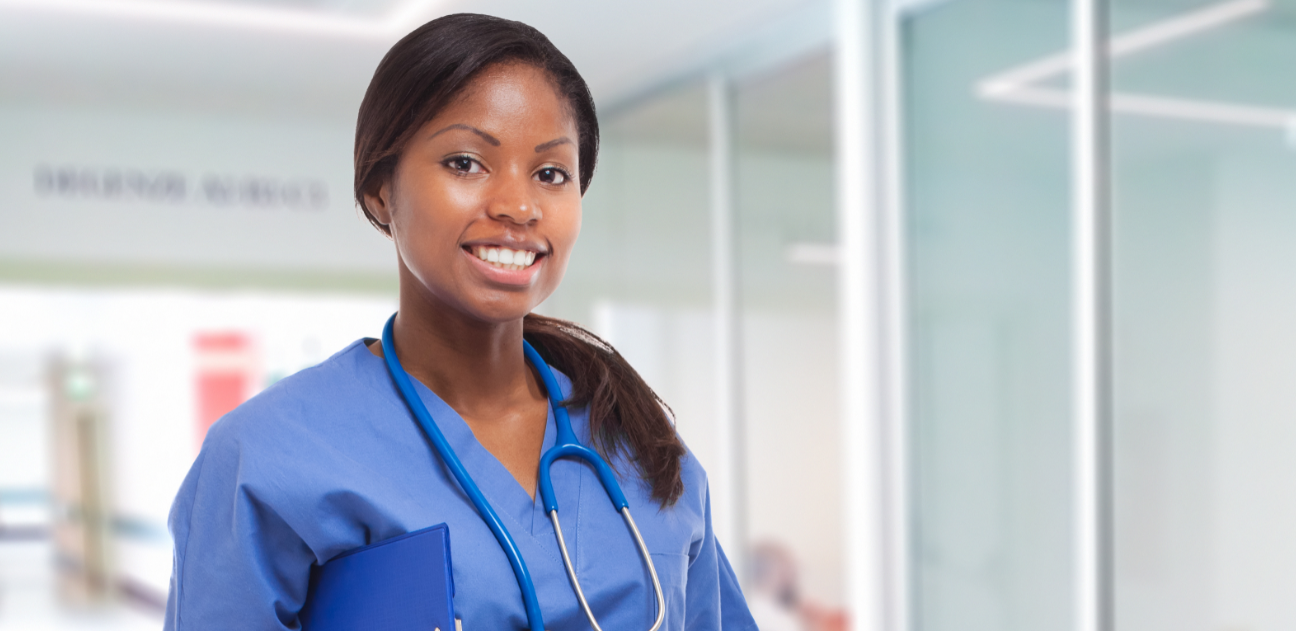 Section 1
We are a national biometric screening company. With health care professionals in all 50 states.

Onsite Biometric Screenings
Appointment scheduling, onsite screening and coaching, personal and aggregate results reporting.

Home Test Kit
Request a kit to complete screening at home.

Lab Voucher
Complete screening at one of our community retail partners.

Physician Form
Visit your doctor and submit results for credit and reporting.
Are your healthcare costs rising due to preventable diseases like diabetes and heart disease? Our biometric health screening services identify those risks. Biometric screenings are a core component of our corporate wellness programs. We provide HIPAA compliant population level data to employers that:
Measures the health of your employees
Tracks improvement over time
Is a catalyst for behavior change
Biometric health screenings help identify risk factors that signal presence of existing disease or risk for developing disease.
BIOMETRIC SCREENING SERVICES WE OFFER
Cholesterol - Total, HDL, LDL
Triglycerides
Glucose
Blood Pressure
Waist Circumference
Height/Weight
Body Mass Index
Body Fat
A1c
TSH
COVID-19 PCR
COVID-19 Antigen
COVID-19 Antibody
PSA
Cotinine
Vitamin D
Cancer Screening
NO SUBCONTRACTORS. ONE NATIONAL BIOMETRIC SCREENING COMPANY.
You don't have to worry about coordinating with several vendors or risk working with subcontractors. We are a national biometric screening company. We staff all your onsite events, securely manage your physician screening program, mail and process home test kits, and setup/maintain your lab voucher program for you.
CONTACT US AT 888-926-6099 OR INFO@USWELLNESS.COM TO REQUEST MORE INFORMATION.
Frequently Asked Questions
Do you perform fingerstick or venipuncture screenings?
For onsite health screenings, we conduct basic blood testing using a finger stick or venous blood draw (venipuncture). Finger stick tests yield immediate results. Venous blood draws are sent to a laboratory for testing.
Do you have a CLIA-Waived laboratory license?
Yes, as a federally licensed CLIA-Waived laboratory, we can provide point of care testing. We also maintain State laboratory licenses and permits to operate nationwide in all US States.
Are you authorized to perform screenings in all 50 states?
Yes, we are national biometric screening company permitted to perform screenings in all fifty states. Some states including Maryland, Massachusetts and California require additional permitting prior to scheduling an event. Our regulatory compliance team secures all necessary permits on behalf of our clients as mandated by each state.

Do you have staff in all 50 states?
Yes, we employ a national network of licensed health care professionals in all 50 states. Unlike others in the industry, we do not subcontract our staff. Our health care employees earn benefits and employee protections to best serve our clients.
What are the credentials of your screening staff?
The majority of our screening staff are Registered nurses. We employ the following health care professionals to perform screenings:
Registered Nurses
Licensed Practical Nurses/Licensed Vocational Nurses
Certified Health Coaches
Medical Technicians
All our screening staff must pass a background check prior to hire and complete a comprehensive training program prior to every event they work. We employee a rating system where staff members are rated based on their performance to ensure quality standards are met.

Do you offer an online appointment scheduling microsite?
Yes, please contact us for more information.
Do you offer offsite biometric screening services?
We recognize the importance of employee participation for the overall success of the corporate wellness program and therefore offer offsite biometric screening options for remote employees or those unable to attend the scheduled onsite screening. Offsite options include a laboratory voucher, a home test kit, and a physician form. We also offer a custom, secure link for employees to submit the results of their offsite biometric screening by their approved physician.

How do you maintain employee privacy and adhere to HIPAA guidelines?
US Wellness is committed to protecting the privacy of employees' individual screening results. We adhere to strict guidelines to ensure employees' health data remains confidential during and after each event. Our staff are licensed health care professionals trained on HIPAA protocols. Care is taken at each event to not disclose patient health information verbally to the participant or any other individual. Screening stations are set up to ensure privacy.
Yes. Our team of certified health coaches inform employees of any measurements that are outside of normal ranges and offer recommendations, education, and coaching to help lower their risk.
How do you report to the employer group on the results of the screenings?
US Wellness provides aggregate, de-identified data on the overall health of their employee population. We also share employee participation and engagement statistics and incentive tracking to help evaluate the success of the corporate wellness program.