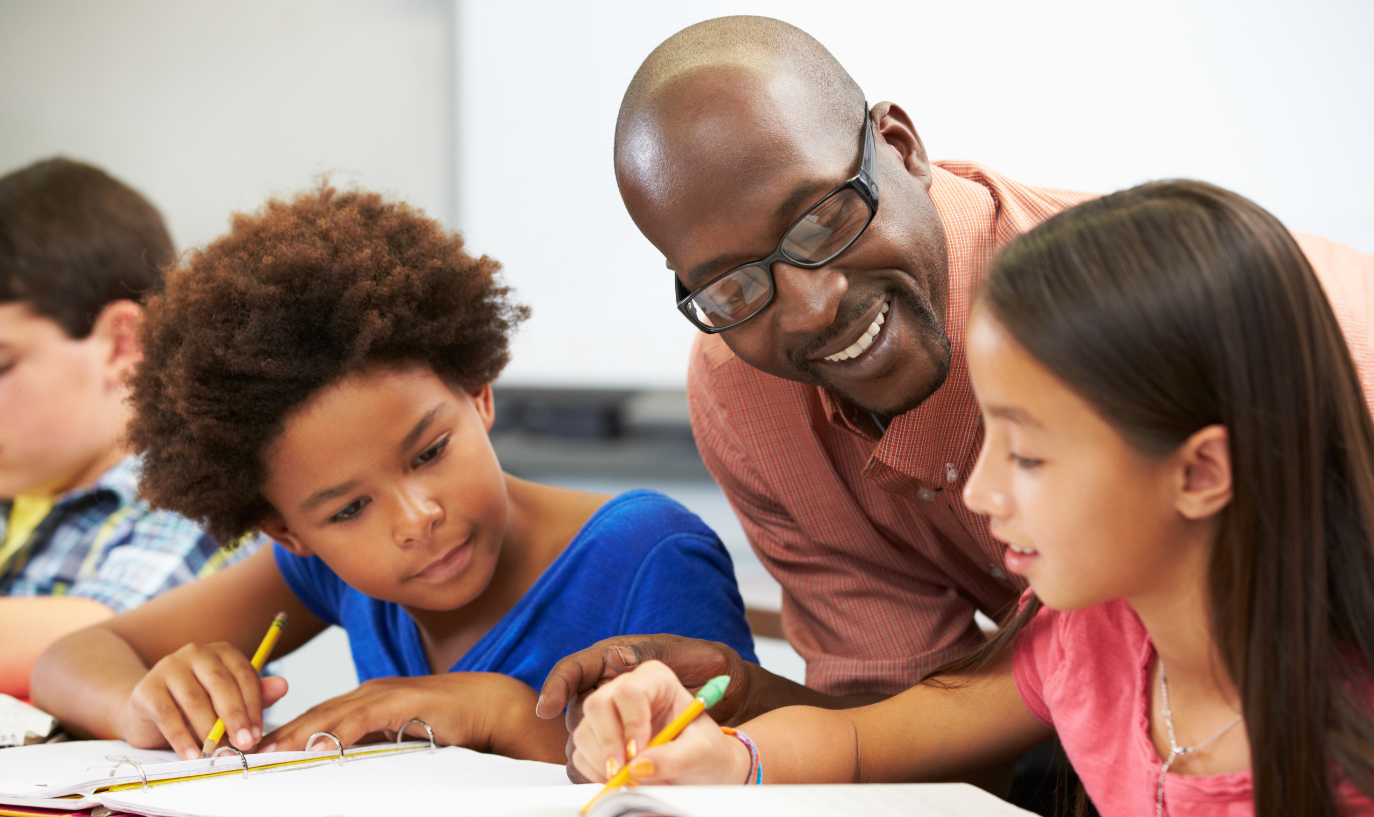 Case Studies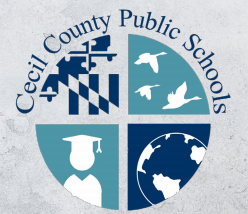 CCPS came to US Wellness requesting a comprehensive wellness program to address their rising health care costs. Claims data indicated an increase in claims for chronic conditions including diabetes, cancer, and heart disease.
CCPS strategy was focused on providing resources to employees to reduce risk and manage disease. This approach included increasing awareness of health risks through biometric screenings, education through wellness workshops and online wellness portal, and behavior modification opportunities through wellness challenges, health coaching, and incentives for healthy habits.
Population Health Risks

Wellness Goals
Increase employee engagement in wellness through:
Convenient access to annual biometric screenings
Centralized platform for all health/well-being resources
Targeted communication to those with inconsistent engagement to understand and address challenges
Program Engagement
50-80% of employees with an account are actively engaged in the program.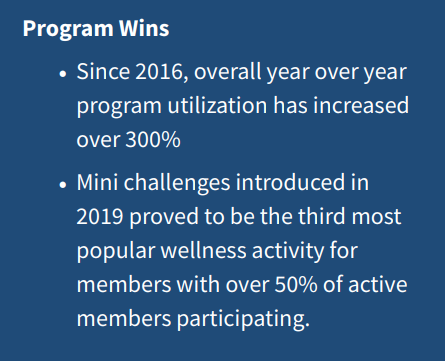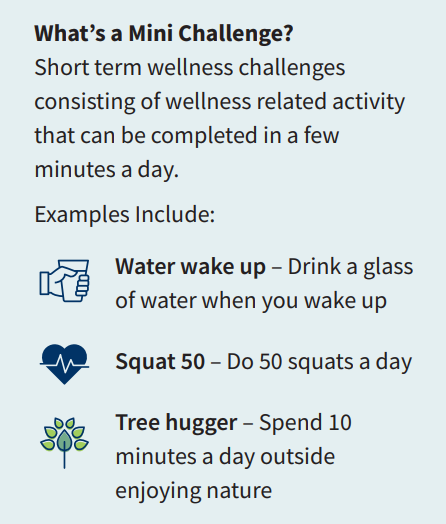 Industry
Public school system educating over 15,000 students in Cecil County, Maryland.
Wellness Services Used
Wellness platform accessible via browser and mobile app
Wearable device integration
Wellness challenges
Incentive Management & Tracking
Biometric screenings
Wellness Seminars
Health Coaching
Program utilization reporting