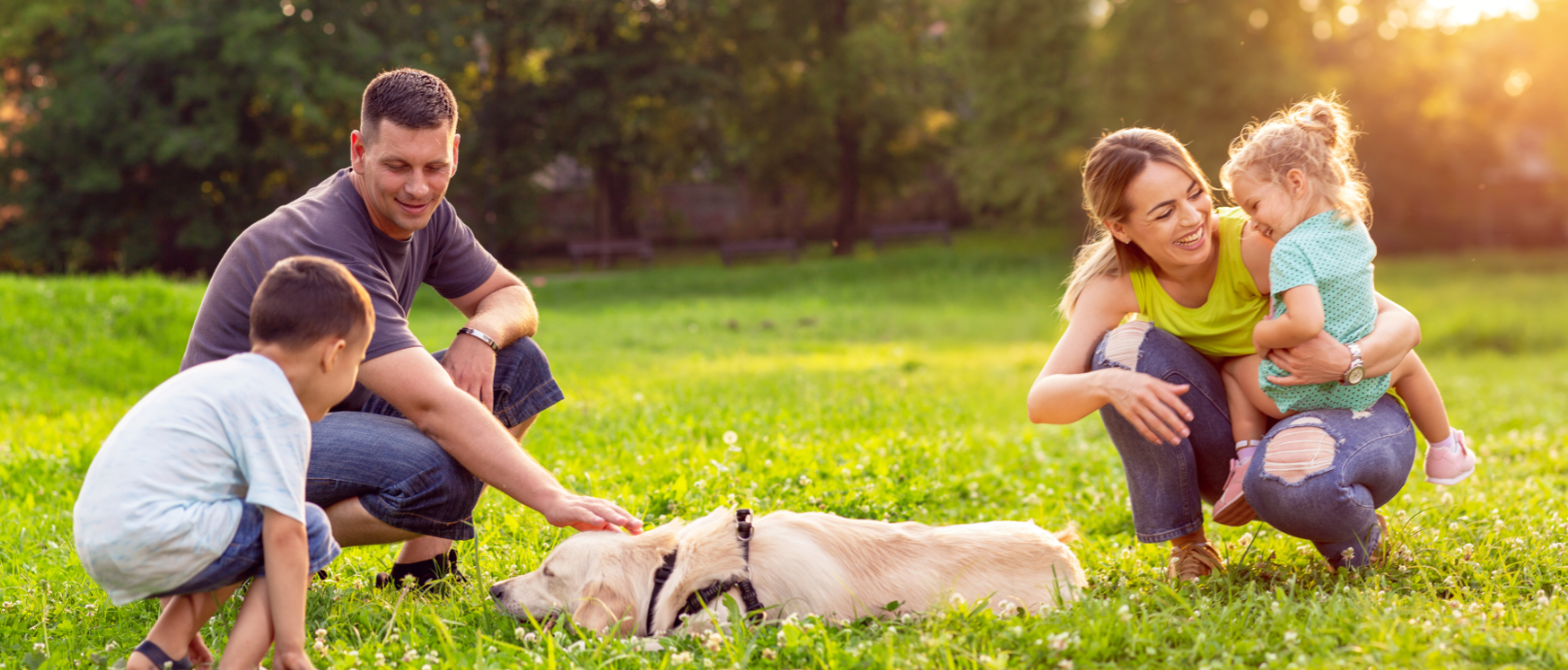 Case Studies
Nelnet has shown strong commitment to helping employees live well and achieve theirwellness goals. US Wellness began our partership with Nelnet in 2014 by providing onsite biometric screenings to Nelnet employees across the country.
In 2018, Nelnet expanded their wellness services to include US Wellness' online wellness portal which included incentive tracking and management, wellness challenges, and health coaching opportunities for employees at high risk for chronic diseases including heart disease and diabetes.
US Wellness' health coaching program combined online workshops with virtual, high touch coaching sessions with a licensed health care professional.
Nelnet has recently launched US Wellness' new COVID digital monitoring app at all their worksites as part of their wellness program. US Wellness' COVID-19 health monitoring app allows Nelnet to safely implement a COVID containment strategy
Program Goals & Outcomes
Population Health Risks:

Wellness Goals
Provide tobacco cessation opportunities for current smokers to encourage smokers to quit
Increase employee engagement in wellness through:

Centralized platform for all health/well-being resources
Targeted communication to those with inconsistent engagement to understand and address challenges
Health coaching health improvement program for at risk participants
Implement COVID-19 containment strategy
Outcomes to Date
45% year over year increase in employee engagement* from 2018 to 2019
Reduction of employees who smoke from 15% to less than 3% from 2014 - 2018
*Defined as being an active 90 day portal user
Industry
Financial services organization specializing in administration and repayment of student loans
Wellness Services Used
COVID-19 digital monitoring
Wellness platform accessible via browser and mobile app
Wearable device integration
Wellness challenges
Incentive Management & Tracking
Biometric screenings
Wellness Seminars
Health Coaching
Program utilization reporting