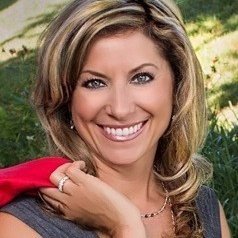 2017 has been an exciting year for US Wellness. We implemented several new products and services including 10 new wellness challenges for our wellness portal clients, an enhanced interactive reporting dashboard that can be queried to analyze sub-segments of the population, and a blood collection system that allows for advanced biometrics via fingerstick.
Our focus for 2018 continues to be on program customization and delivering high quality professional service to our clients. To that end, we are expanding our portal services to offer several tiers of custom wellness programming and launching our new provider app in Q1:2018.
We are grateful for the opportunity we've had to serve you in 2017 and help inspire so many people across the country to live happier and healthier.
Best wishes for a happy, healthy and prosperous New Year!
Regards,
Tori Tomlinson, CEO & Founder, US Wellness