US Wellness Attends 2018 WomenHeart Wenger Awards Reception Dinner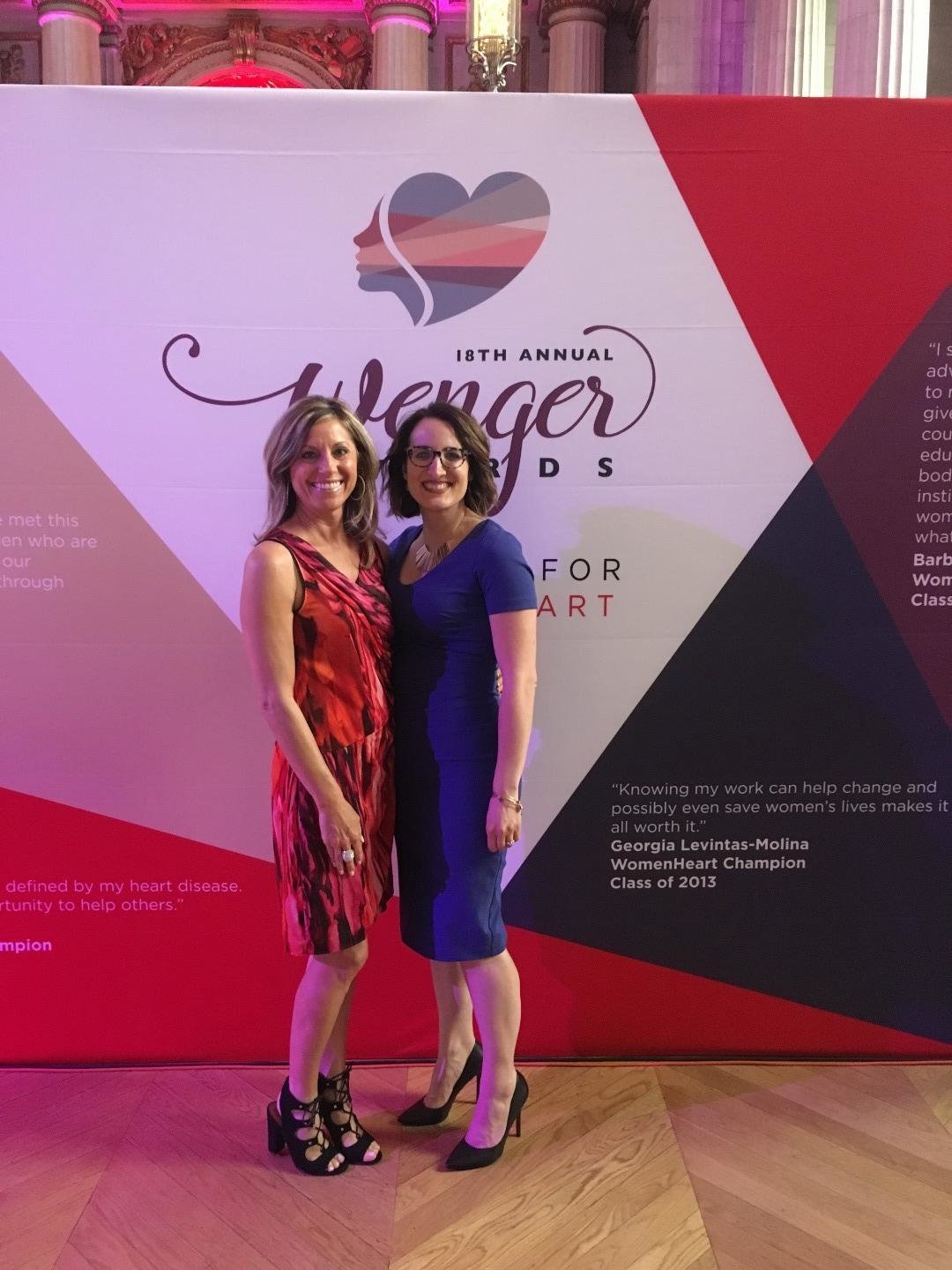 US Wellness joined the community in celebrating survivors and pioneers leading the way in research and advocacy for women and heart disease by attending the Wenger Awards dinner in DC on May 7th.   Dr. Nannette Kass Wenger has been a champion in the fight against heart disease for women and a forerunner in identifying and raising awareness for the unique gender specific differences among women with heart disease. 
Several leaders were presented with Wenger Awards for their significant contributions in medical research, medical leadership and the media.  Dr. Wenger invited attendees to investigate, educate, advocate and legislate for women and heart disease to help improve quality of care, increase prevention efforts and reduce mortality rates for women at risk and suffering from heart disease, the # 1 killer of women in the United States. 
US Wellness is pleased to have supported the important work WomenHeart is doing in the community to raise awareness and support to women with heart disease across the country by providing heart health screenings through the Burlington Red Dress national campaign.  To learn more about WomenHeart and how you can participate and support WomenHeart programming visit WomenHeart.org.