US Wellness Celebrates 10 Years as a Women Owned Business!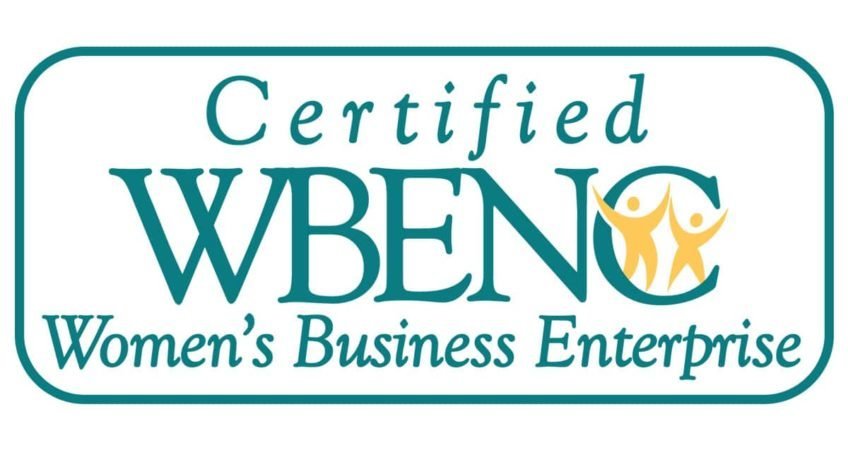 The past two decades have been an extraordinary area of growth for female entrepreneurs.  The number of women owned businesses has grown 114% during this time period – nearly 2.5 times the 44% national growth rate for all new businesses¹.  US Wellness is pleased to be a part of this global revolution - celebrating our 10 year anniversary as a certified women owned business and leader in the well-being industry. 
"It's been an incredible experience to work for an organization whose female leadership demonstrates innovation, courage and acumen in business everyday" says Nicole Donnelly, who has served as an Account Manager on the team.  "The mentorship and training I've received has been immeasurable". 
US Wellness' growth and evolution over the past 22 years since the company's inception has created many job opportunities for new professionals and developed strong leaders in the well-being industry.  Leaders who are committed, and passionate about helping Americans live healthier.  
"US Wellness was founded on the idea that we could help people live happier, healthier lives by providing health education services where people live work and play.  I'm proud to work alongside a team who is so dedicated to serving our clients and helping people achieve their health goals." 

-Tori Tomlinson, CEO and Founder of US Wellness.
Join us in celebrating all women across the country who are creating, innovating, taking risks, breaking barriers and educating our future leaders. 
---
About US Wellness:  US Wellness' comprehensive suite of well-being services is designed to engage and inspire employees toward achieving their wellness goals.  We have supported wellness programming and services to our clients for 22 years. Our founding in 1997 was inspired by the opportunity to help American people understand their risk factors and support ongoing behavior change. We had a simple idea: to do great work for our clients so that we can improve the health of Americans and our communities. We believe that if we help individuals improve their health in measurable ways, the organizations we work for will also see measurable results.
About WBENC: The Women's Business Enterprise National Council (WBENC) is the largest certifier of women-owned businesses in the U.S. and a leading advocate for women business owners and entrepreneurs.  We believe diversity promotes innovation, opens doors, and creates partnerships that fuel the economy. That's why we provide the most relied upon certification standard for women-owned businesses and the tools to help them succeed.  https://www.wbenc.org/
1. https://www.nawbo.org/resources/women-business-owner-statistics