Tips for implementing CDC return to work guidelines for Employers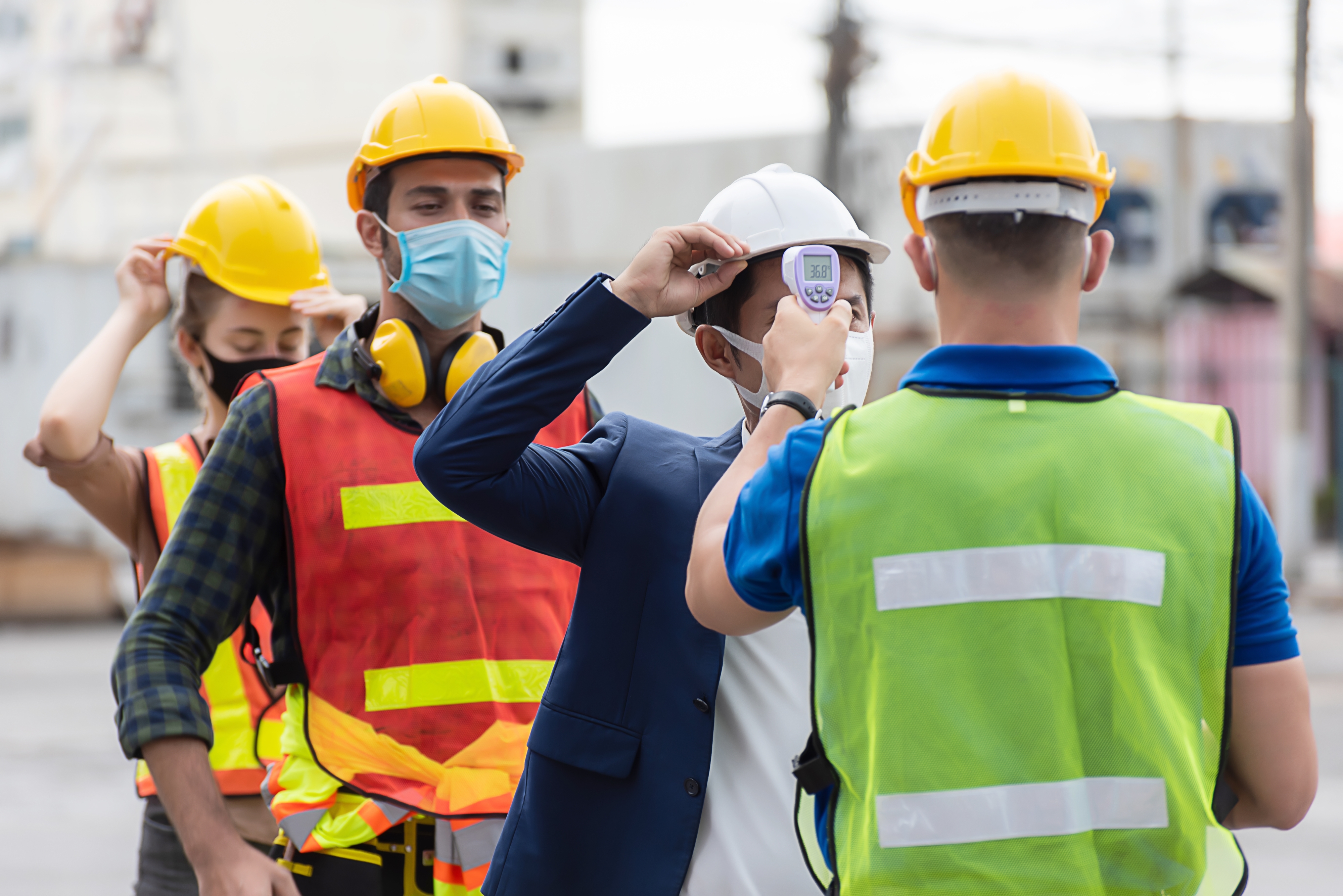 As the threat of COVID continues into fall and winter of 2020, employers are faced with the challenge of making their worksite safe from the spread of COVID-19.  To protect employees, the CDC has published extensive guidance on what companies can do.  Below are tips on COVID services and resources that you can use to provide your organization with additional support. 
COVID Employee On-Site Testing Services
The three main points to the CDC return to work guidelines are: (1)
Prevent and reduce transmission among employees
Maintain healthy business operations
Maintain a healthy work environment
On-site temperature testing or COVID-19 testing services from a team of experienced and dedicated health professionals makes it easier for employers to implement these primary objectives.  Contract with a federally licensed CLIA waived laboratory with a robust network of healthcare professionals who can administer tests safely on your behalf as needed.  
Another affordable option includes a COVID digital monitoring app employees use to check in to work safely.  This service provides real time authorization to work and allows employers to isolate high risk employees and those in close contact while only allowing low risk employees to report to work.
COVID Visuals & Checklists for Employees
The CDC has provided a handful of helpful resources for businesses to help communicate new policies to employees. 
Free printable materials from the CDC have been developed to support COVID-19 recommendations. This is is an easy way for employers to visually display and remind employees of workplace guidelines. (2)
A social media toolkit full of free graphics and resources (4)
Plan Ahead for Employee Health Emergencies
The COVID-19 pandemic has affected not only sick employees, but healthy employees who may take time off to care for children, have trouble with transit to work, or may be caring for a sick family member. One of the best preventative methods to ensure business continues to run smoothly is to plan ahead of time.
Cross-train employees to be able to cover critical aspects of a job.
Create standard operating procedures that will ensure anyone can step into an empty role.
Have a staffing service on-call to provide temporary workers.
Consider reviewing your current Paid Time Off (PTO) policy to see if there is an opportunity to create a more flexible approach to PTO for working parents.
Keep communication up to date and develop a crisis communication check list. (5)